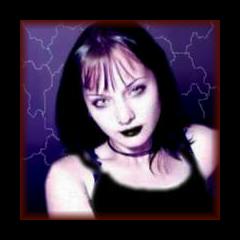 WELCOME TO THE OFFICIAL WEBSITE OF SCARYLEIGH! THE REALM OF THE BARBIE SKULL!!! ARE YOU READY TO BE MENTALLY DESTROYED???
THIS IS CARRIE LEIGH FRADENBURG

KNOWN ONLY TO THE WORLD AS

"SCARYLEIGH"! SHE IS A TRULY

BEAUTIFUL CREATION THAT WAS

MANIFESTED FROM SOCIETY'S UTTER

PUTREDNESS. 'TIS SIMPLY AMAZING

HOW SOMETHING SO WONDERFUL

CAN BE SPAWNED FROM SOMETHING

SO HORRIBLE......
THIS IS ME, DEMONIAQUE CREATOR OF THIS
FINE WEBSITE DEDICATED TO MY BELOVED!

YES SCARYLEIGH IS MY ONE TRUE LOVE, AND I DEDICATE THIS CREATION TO HER, IN TRIBUTE TO HER FOR SHE IS THE MOST DIVINE CREATION, THE TRUE ESSENCE OF PERFECTION, AND THOUGH MY HEART IS FILLED WITH HATE SHE SHOWS ME THE ONLY LOVE I SHALL EVER CARE TO ACCEPT, I LOVE YOU CARRIE.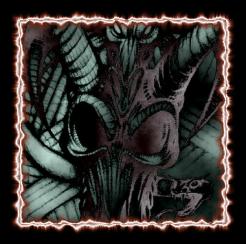 (c) 2000, Demoniaque all images property of Demoniaque and Scaryleigh